February 25, 2020
Heffy Doodle and Catherine Pooler Blog Hop Giveaway Winner!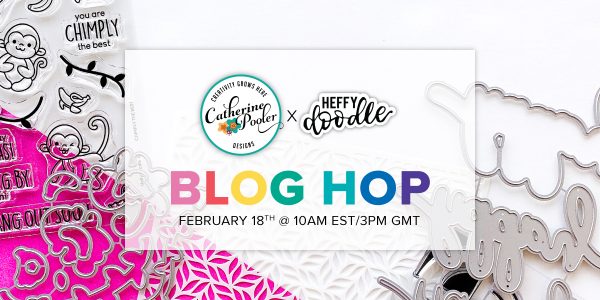 Hello Heffy Doodlers! A very quick post to announce the winner of the Heffy Doodle and Catherine Pooler collaboration blog hop! We loved seeing all the inspiration and it seems from your sweet comments that you did, too!
The lucky winner of the 25£ voucher to the Heffy Doodle Store is Paper Hugs by April! Yay!
April, please email us at social@heffydoodle.com to claim your prize!
Thank you all for hopping along and stay tuned for more fun hops!