May 16, 2023
Heffy Doodle and Alex Syberia Designs Collaboration Insta-Hop!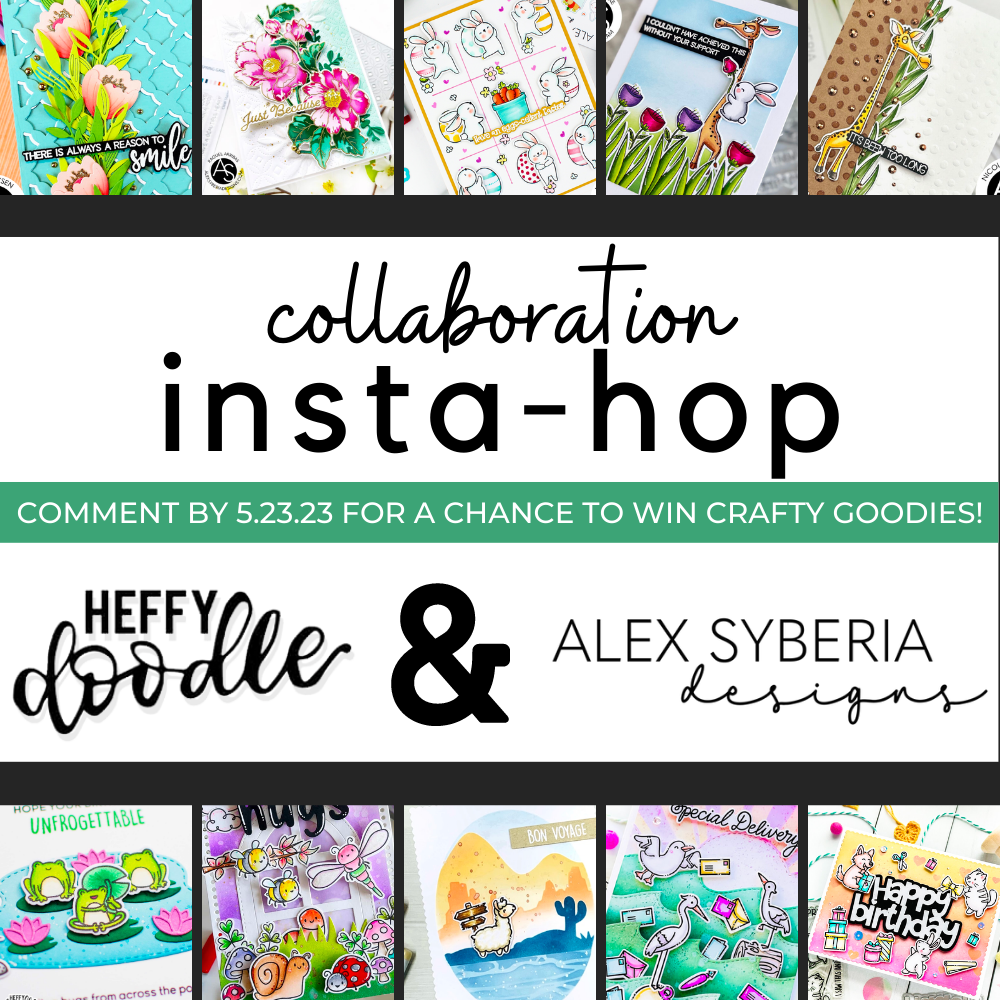 Hey there, Heffy Doodlers!! We have a special treat for you today! We're doing a super fun Collaboration Insta-Hop & Giveaway with Alex Syberia Designs!
There is some AMAZING inspiration from both talented design team members! We've got some gorgeous products and a GIVEAWAY! Come head to the Heffy Doodle Instagram Account to get hopping along for YOUR chance to win!!
See you on Instagram!