November 22, 2021
Happy Christmas Sparkly and Shaker Tags

Hey Heffy friends!  Happy Monday!  I hope your week is off to an excellent start!!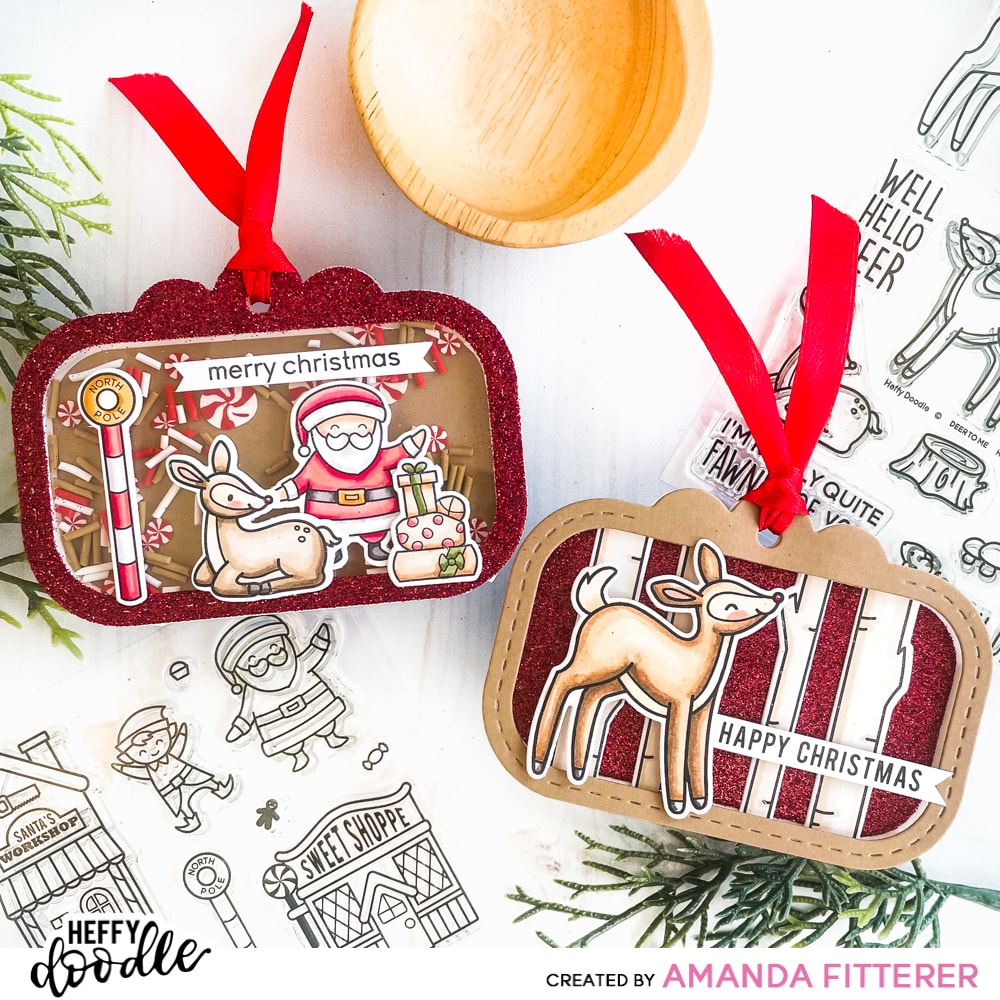 Today, I am sharing 2 sparkly holiday tags I made!  These tags will look awesome on my kraft wrapping paper I bought for my holiday wrapping this year!
To create my sparkle, I"m using iCraft Easy-Cut Adhesive and white cardstock to cut my Tag Along Dies.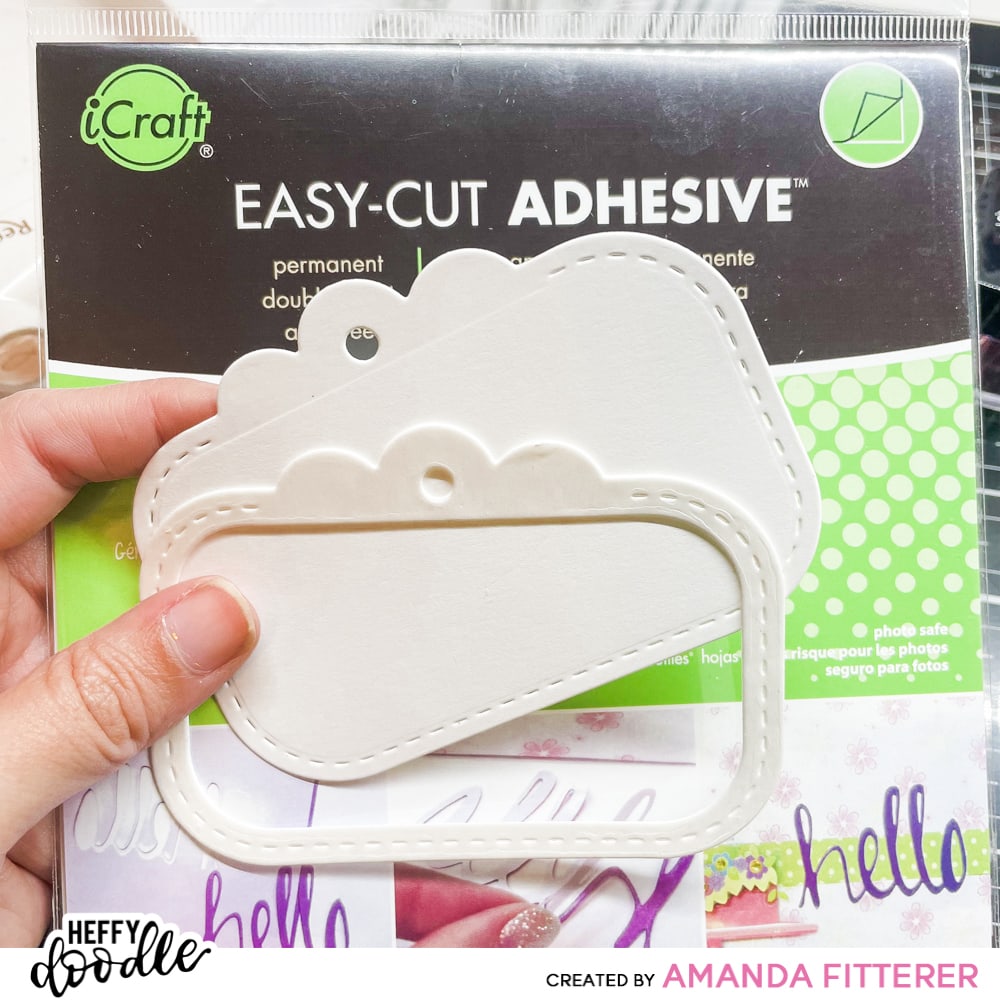 After removing the backing from the adhesive, I am applying red glitter to both pieces.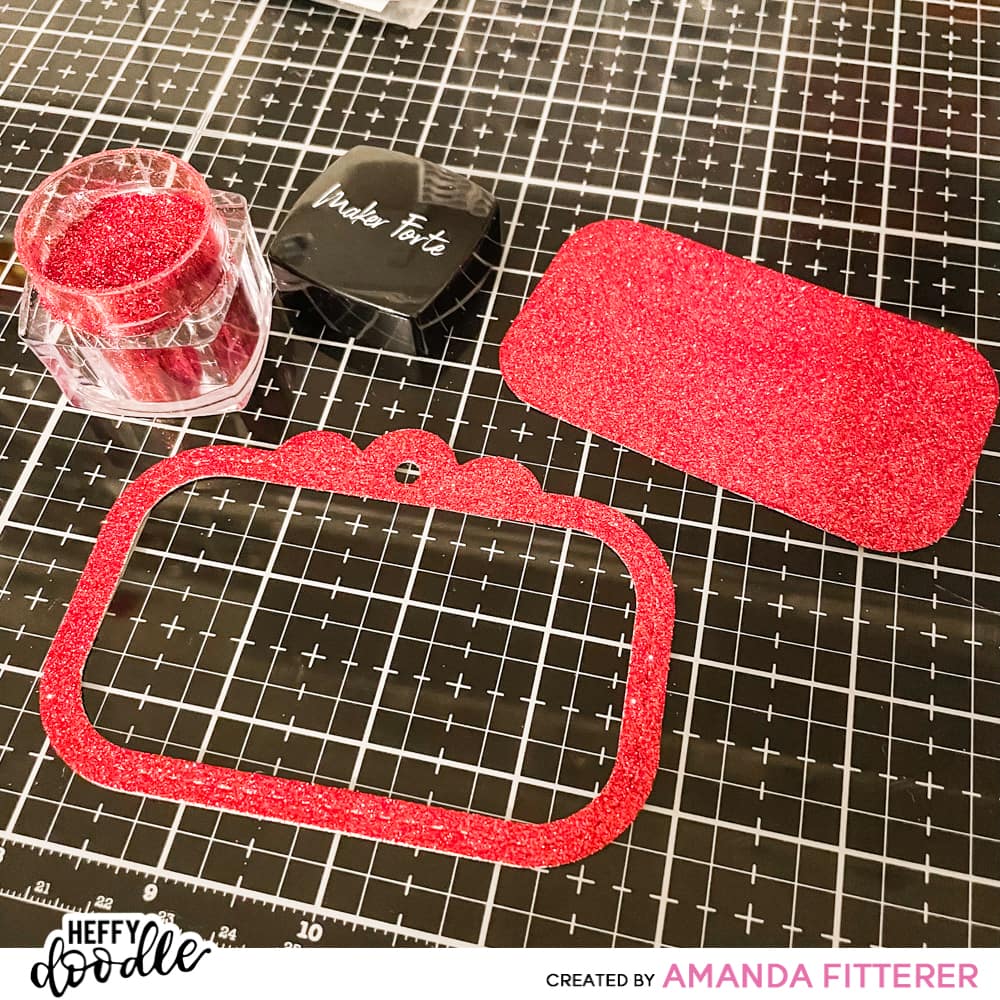 Next, I am stamping all my images from the Deer to Me and Santa's Village Stamp Sets and coloring them in with Copic markers.
The next step is to start assembling my tags!  I am using Deep Foam Tape to adhere my front pieces to the back pieces.  This creates a ton of dimension on the non-shaker tag and it allows more room for my shaker elements to move around in my shaker tag.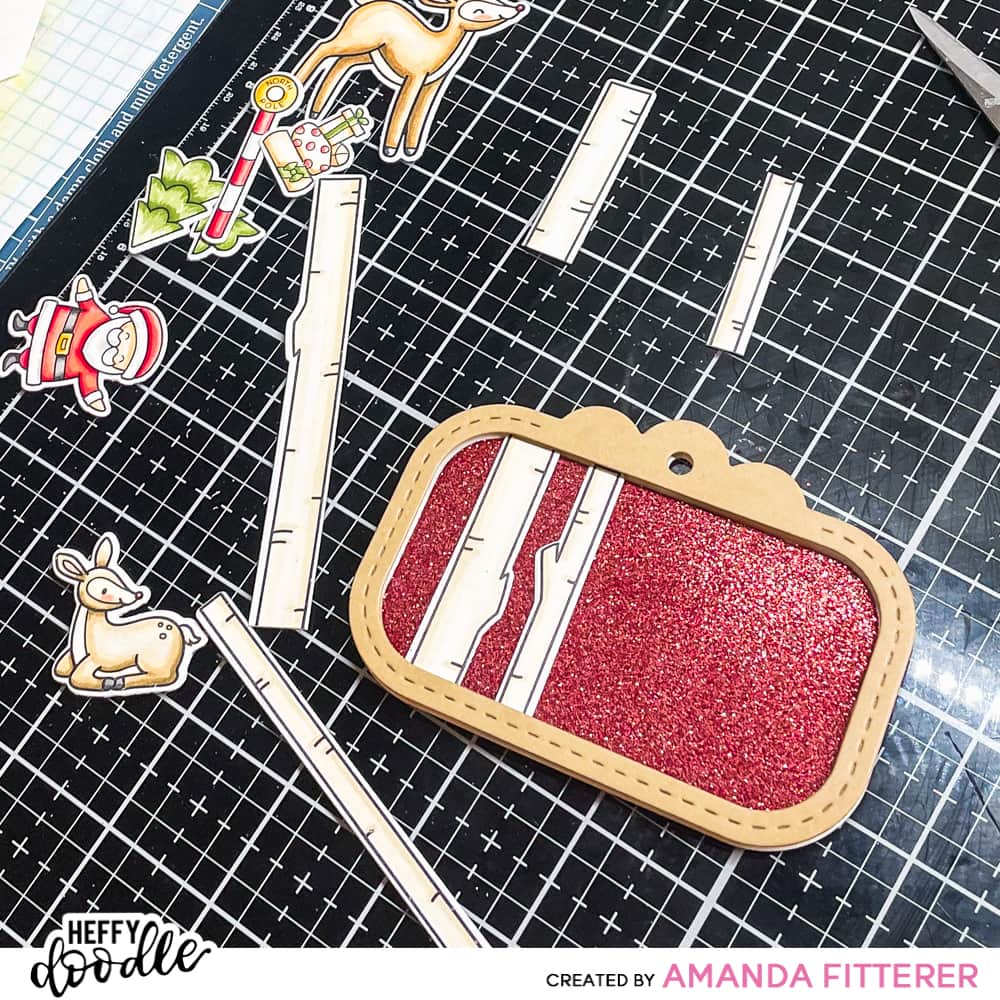 Here are the finished tags!  Unfortunately, the glitter doesn't sparkle in photos as well as it does in real life!  You'll just have to take my word for how pretty and sparkly they are!
As always, thank you so much for supporting Heffy Doodle and hanging out on the blog!  We appreciate every single reader and love inspiring and teaching you!  Hugs!  Amanda