February 24, 2023
Day 4 Sneak Peeks Let's Go!
We've reached day 4 of our sneak peeks for this new release. Tomorrow we'll begin fully revealing the new goodies so you can get a proper good look at the newness. But before we get to that point, here are the last (but not least) sneak peeks!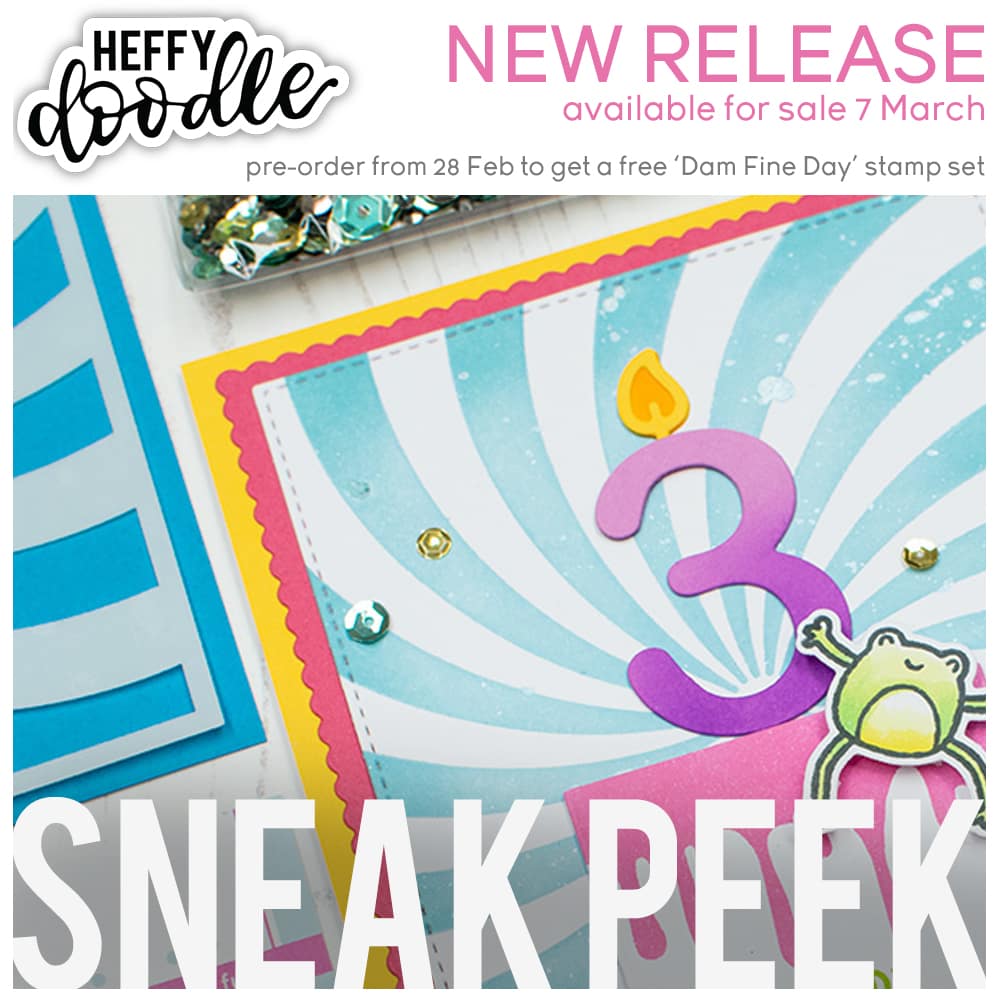 Create some beautiful whimsical backgrounds with the 'Candy Swirl' Stencil. Perfect for crafting all year round, just pick and mix your ink colours! Or to create a perfect peppermint Christmas look, stick with red and white! Ain't it so sweet?!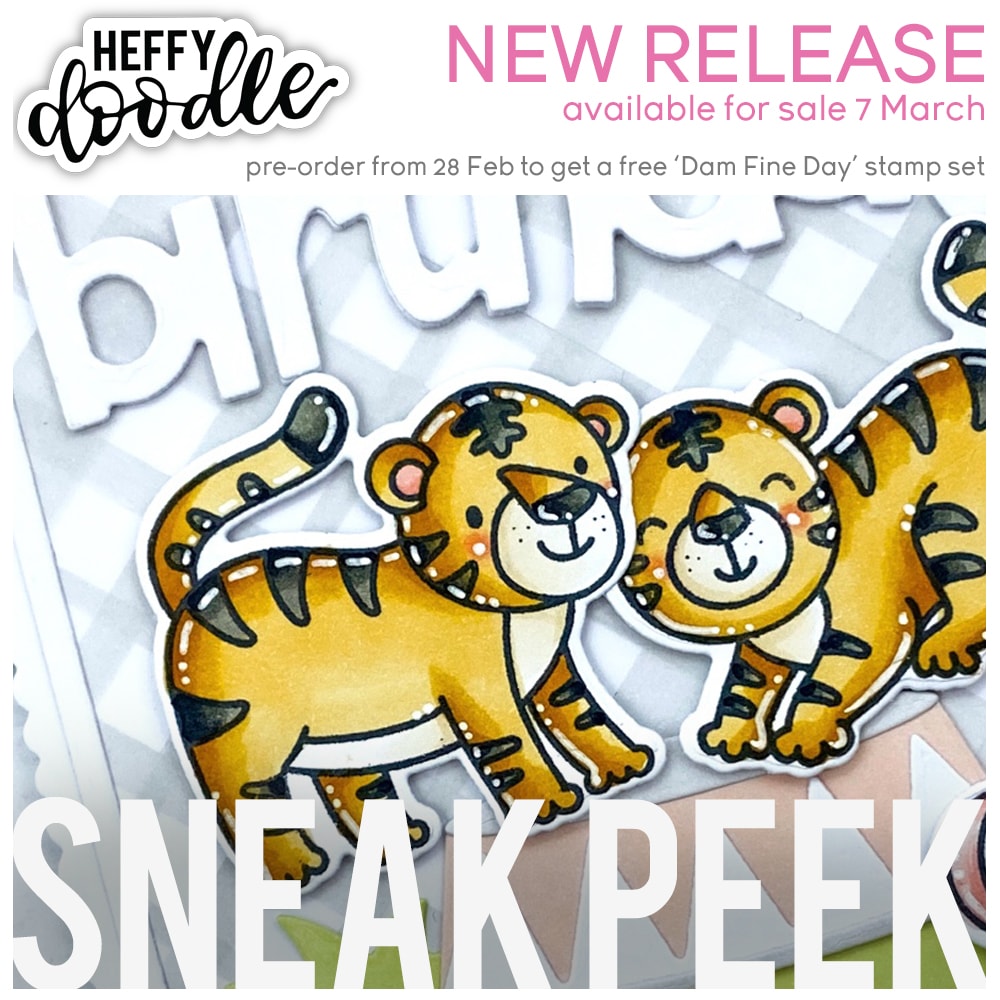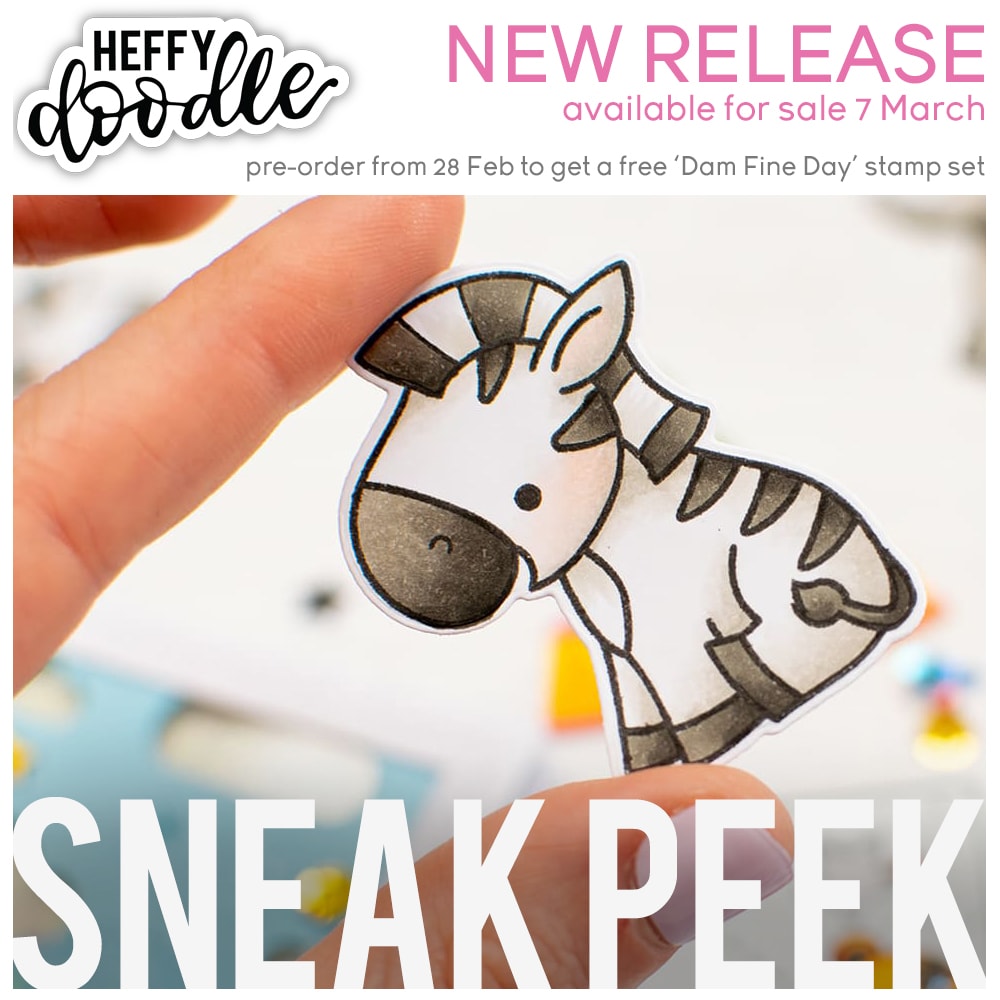 You might've caught a few glimpses of these darling creatures across the previous sneak peeks (or a livestream or two!). These are from the 'Two By Two Zoo Animals' Stamps (coordinating dies available) and they are rawr-some! This set is a fantastic addition to your craft stash, and they pair perfectly with our 'Two By Two Safari Animals' Stamps.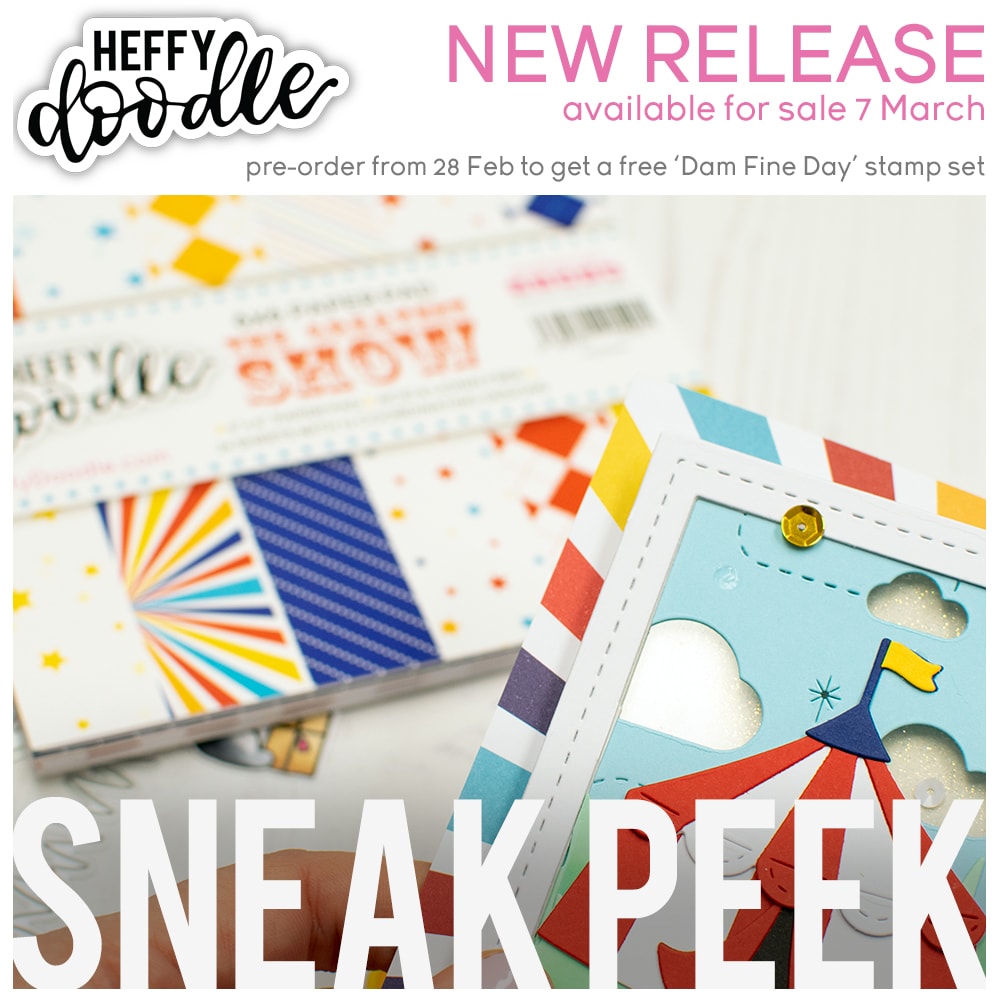 Time for some more patterned paper pads! We love the bold primary colours in this collection, and especially adore the funky new patterns too! This is 'The Greatest Show' 6×6 Patterned Paper Pad and it is just fantastic (if we do say so ourselves!). Featuring 12 designs over 24 sheets, you've tons of options for cardmaking, scrapbooking or journaling.
Another cover plate die for creating super easy but super beautiful backgrounds! This is the 'Carnival Star Backdrop' Die. Die cut on different coloured cardstock and layer, or go tone on tone with off-setting the cut-out stars, or keep the stars safe for a future project (other people hoard the "scraps" like that right?!).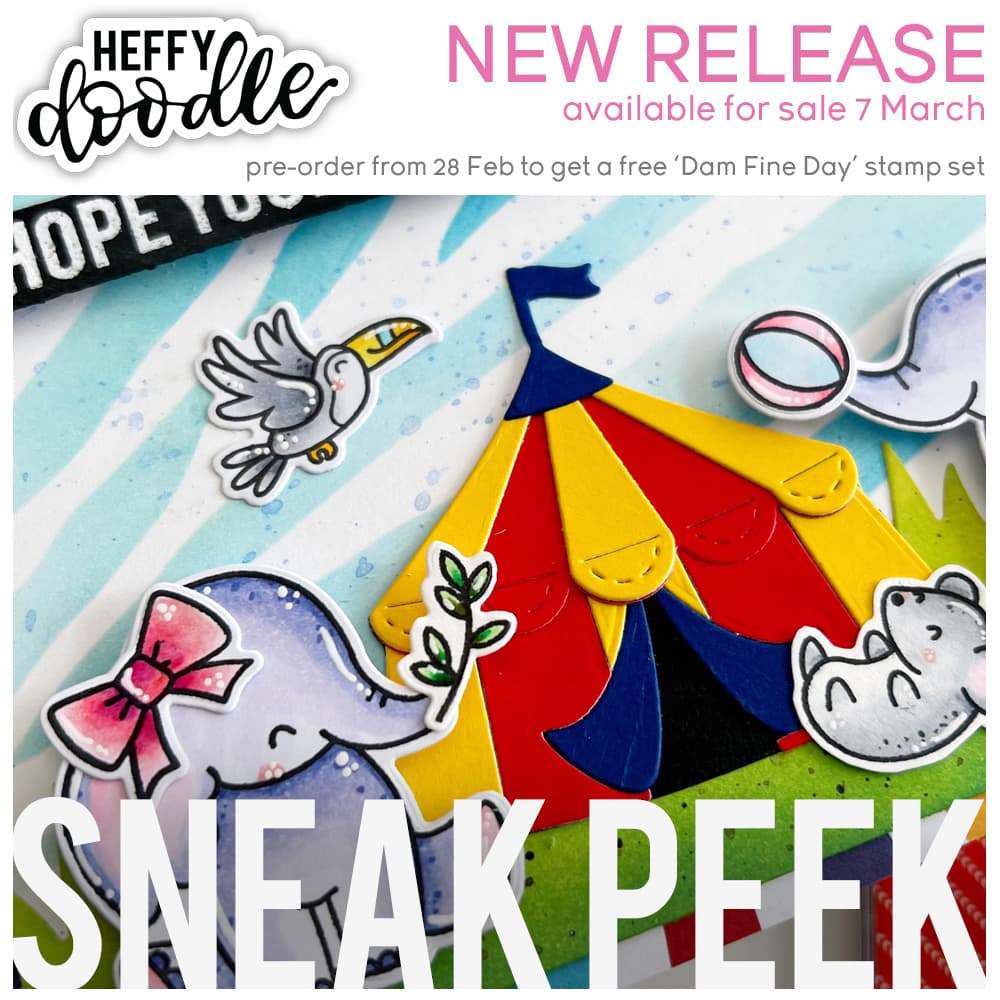 Let's go to the circus with this amazingly fun die set. This is the 'At The Circus' Dies and they are full of paper piecing goodness. Create a big top tent or a small podium to take centre stage! You'll love making scenes with cute critters and this stamp set.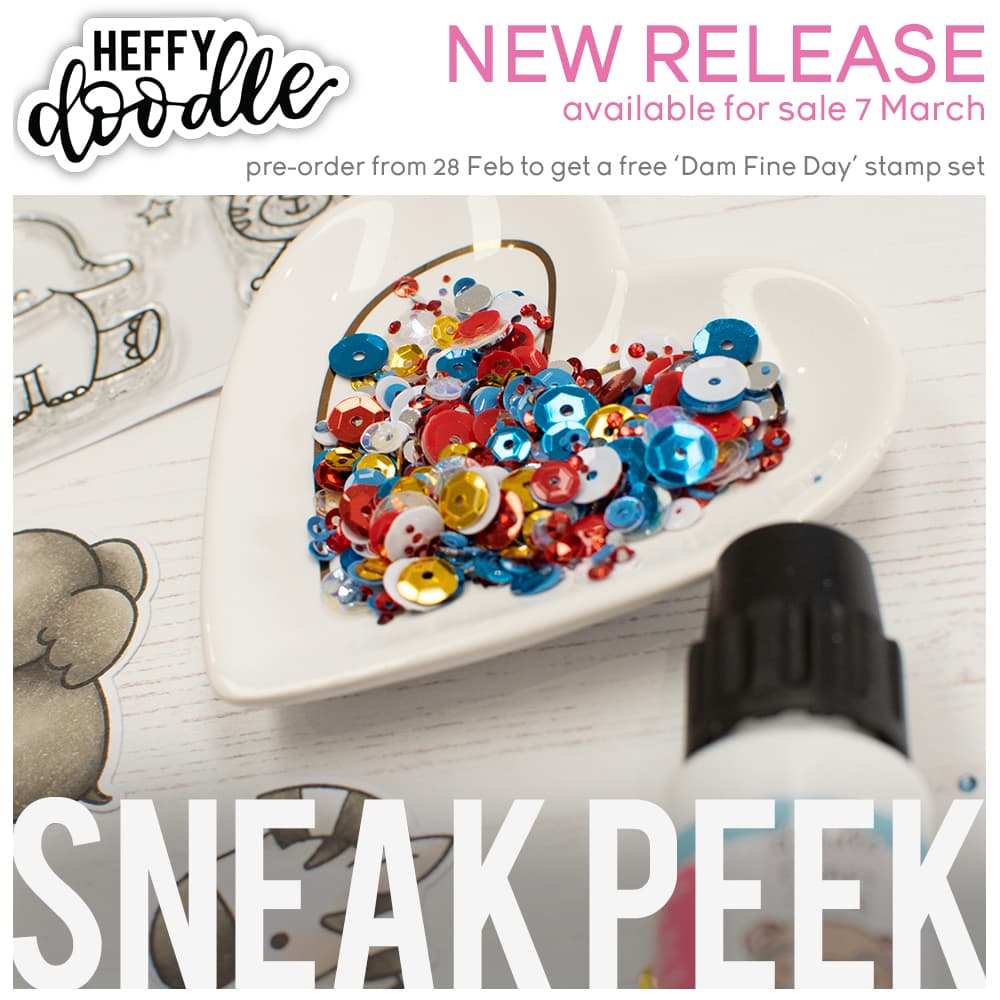 We couldn't complete this little collection without adding some sparkles. So welcome to the 'Ringmaster' Sparkle Mix! This gorgeous mix of metallic and porcelain sequins in red, blue, white, and gold, is dazzling!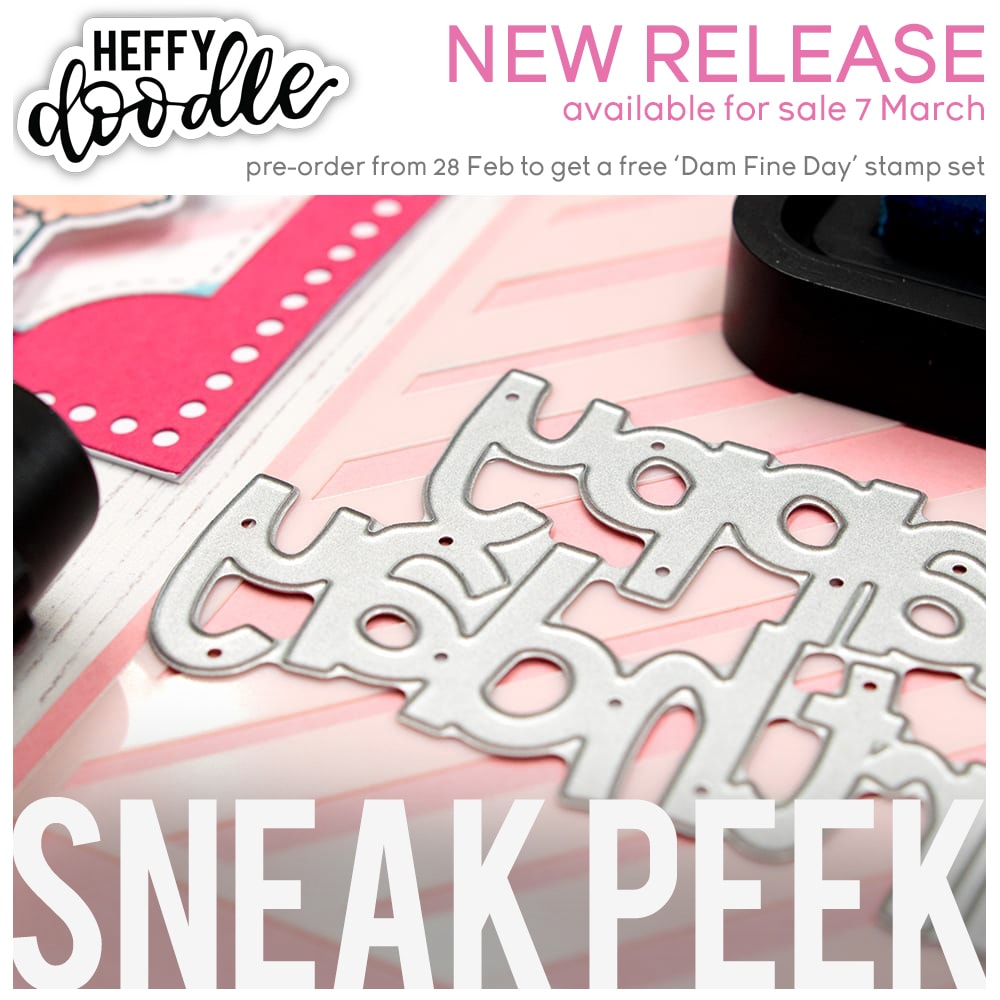 A craft stash staple next, with the 'Happy Birthday' Jumbo Sentiment Dies. This die set not only includes the welded word die for "Happy birthday", but also a matching outline die to create a shadow layer. You can use them together to create a lovely matted and layered look, or separately as you wish.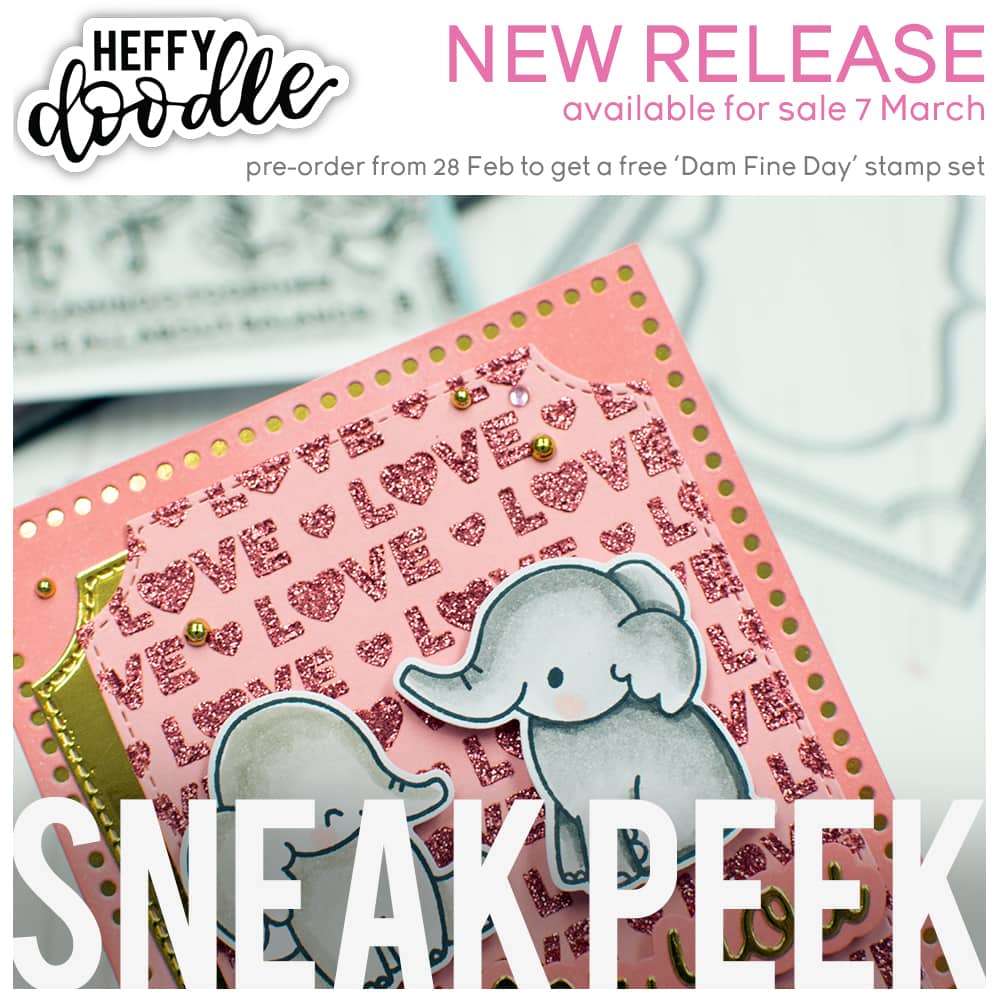 We love this selection of funky frame and panel dies, and you will too! This is the 'Showtime Frame' Dies and they are such an easy way to add some fabulousness to your crafty creations. While the largest frame in this set is sized to work the best with Imperial (US size) measurements – the rest of the smaller dies will work well with Metric (UK/EU size) measurements too! A real win-win for those of us who create in both sizes.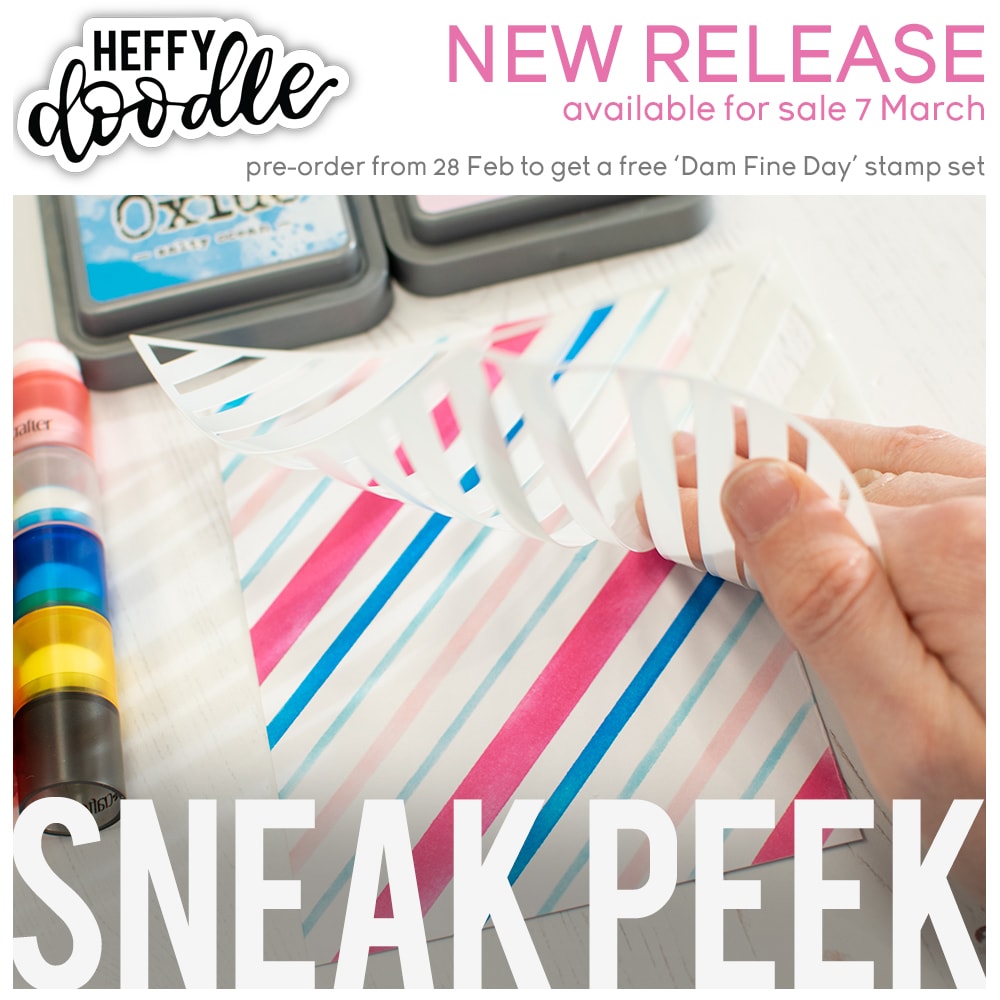 Time for some new stripes! You'll have lots of fun with the 'Funhouse Diagonal Stripes Stencil'! This stencil features a selection of diagonal strips in different widths which creates a super funky plaid look if you ink up the stencil once, then flip it over and get inking again!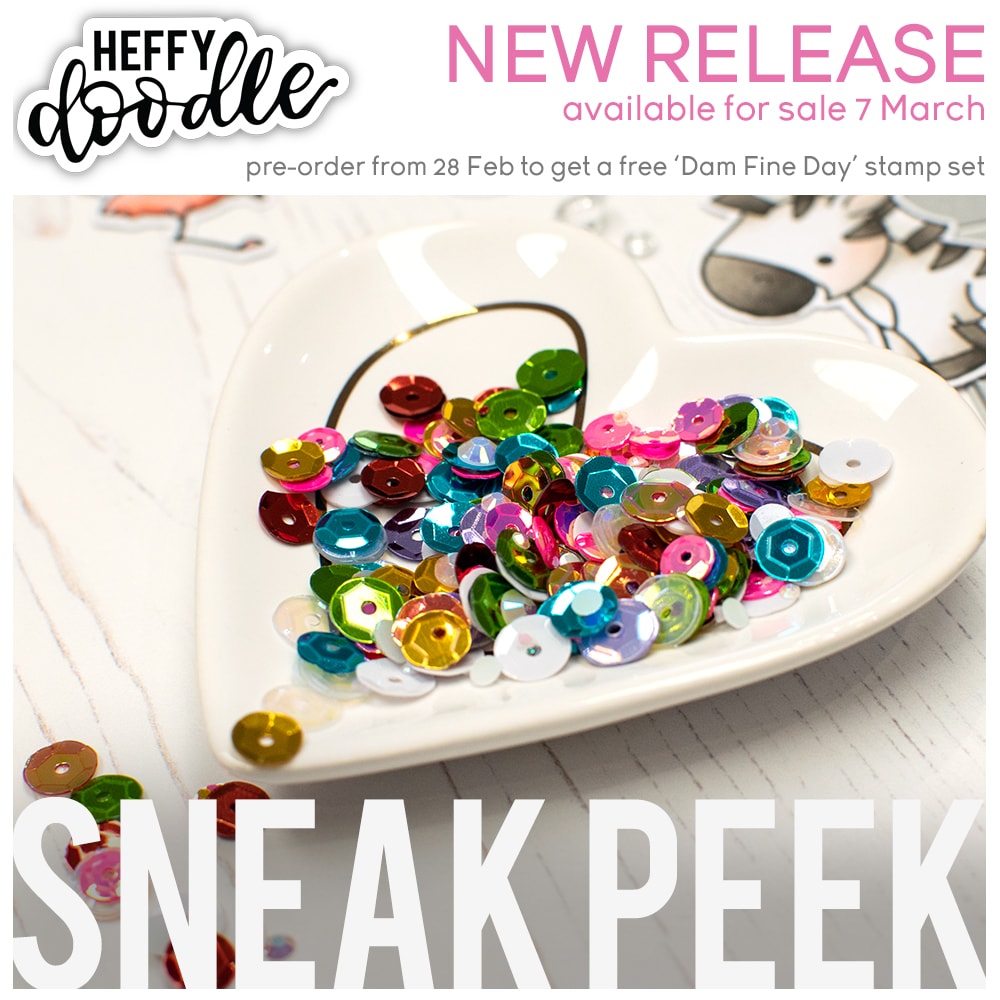 This rainbow mix will feel right at home in your craft stash. This is the 'Pride' Sparkle Mix and is your one-stop shop for easy rainbow accents or shaker embellishments. We love how bright and colourful this mix is!
And with that, we have finished all our sneak peeks for this release, which can only mean one thing… REVEALS START TOMORROW! Which product from this release are you most excited to see more of in the coming few days, and which are you already itching to add to your shopping cart? Let us know in the comments section!
Tune in here on the blog for Day 1 of Reveals tomorrow – you don't want to miss all the new cuteness!
If you need to catch up with some sneak peeks, you can check out Day 1, Day 2, and Day 3 via these links.