November 25, 2019
Creating Plaid with a Striped Stencil + Copic Coloring with Mindy Baxter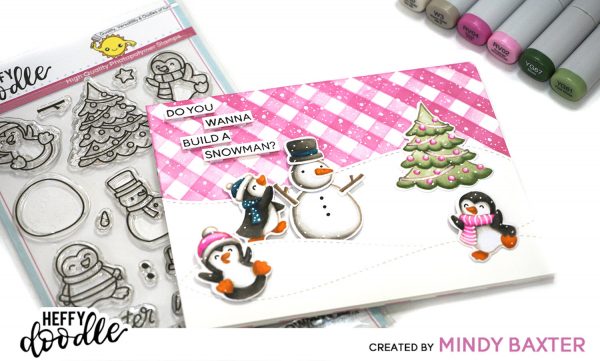 Creating Plaid with a Striped Stencil + Copic Coloring with Mindy Baxter
Hi it's Mindy on the blog today and I'm showing Creating Plaid with a Striped Stencil + Copic Coloring.I'm using the stamp set 'Wanna Build a Snowman' along with the coordinating dies. I'm also using the Candy Stripe Stencil and Stitched Slopey Joe Dies.
This card was so much fun to create — I love the pinks and greens. I hope you feel inspired and ready to create some Christmas Cards after you get through my post!
Creating a Plaid Background
1. Gather your supplies, inks, blending tool, stencil and some Pixie Spray.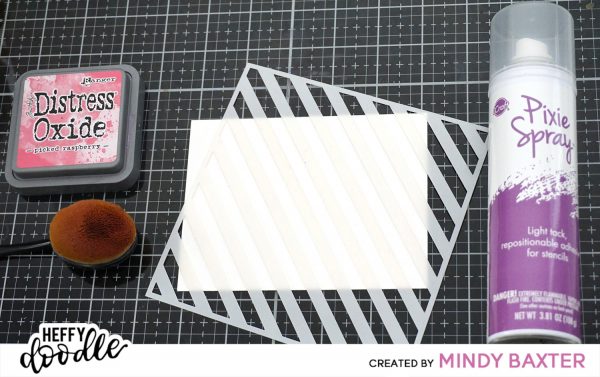 2. Spray the pixie spray on the stencil and place over your cardstock. I also use some painters tape to keep it in place.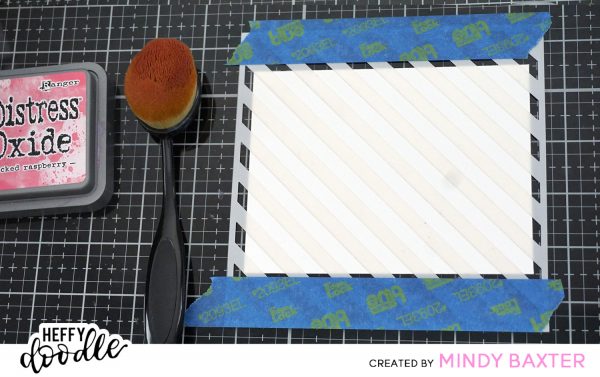 3. Sponge your ink all over.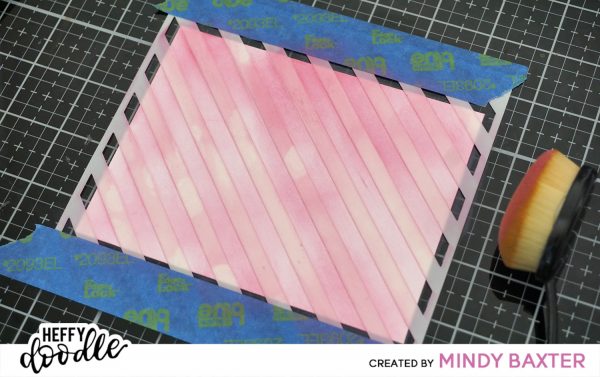 4. Then flip your stencil over and repeat blending your ink onto the cardstock. You could even change colors if you'd like!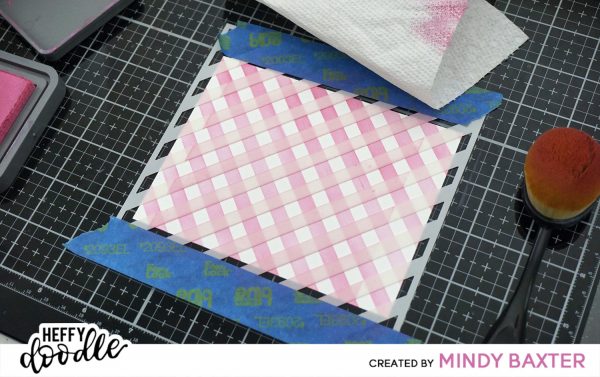 5. Remove stencil revealing your plaid pattern, you will also want to clean your stencil.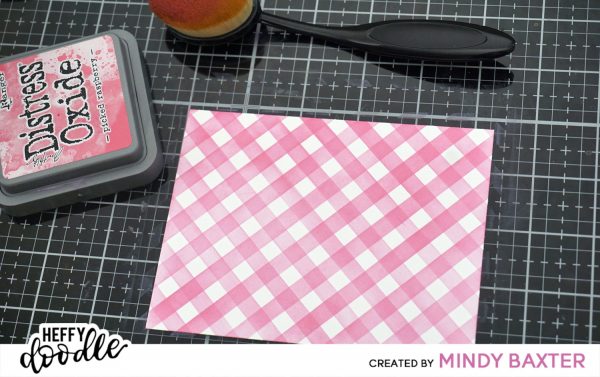 6. Then I took my white gel pen and create the little pattern below — all over my plaid background.
No Line Copic Coloring
Now for some No Line Copic Coloring. I stamped my images in Memento Desert Sand Ink and Stamped onto my Copic Xpress it Blending Card. I'm using the following Copic Markers in my video.
W7, W5, W3, W1, W00, RV04,  RV02, B99, BG09, BG18, YR04, E33, YG61, YG63, YG67
Remember you don't have to use the exact colors if you'd like to follow along. You could swap out the pink for purples, blue etc.
I hope you enjoyed my post today and I've inspired you to create. Thank you so much for stopping by!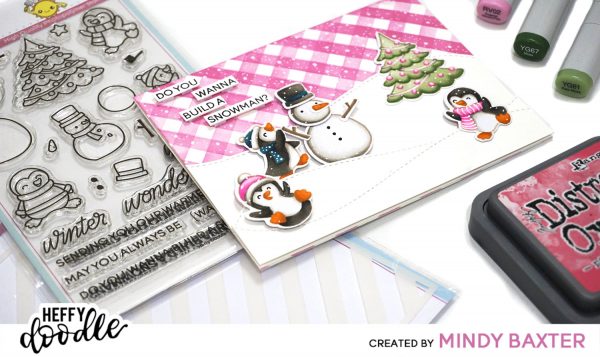 ♥ Mindy
Let's Connect on Social Media!