June 19, 2018
Come and see us at the Creative Craft Show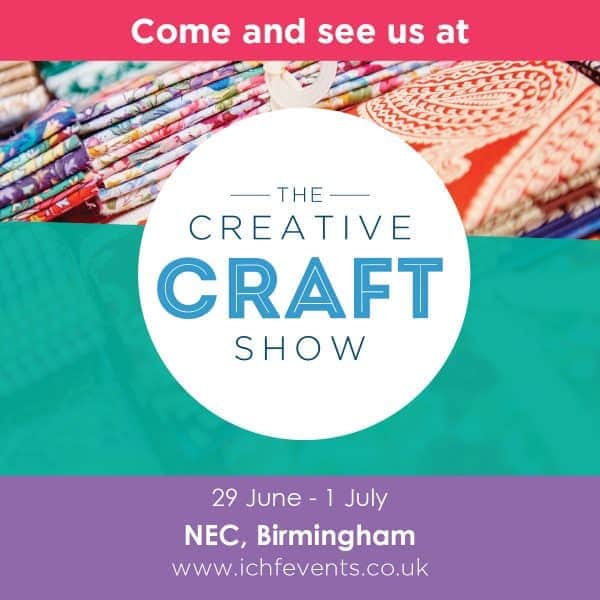 Hello crafty friends,
It's Lesley here, and I am just popping onto the blog to let you know that Heffy Doodle will be exhibiting at the Creative Craft Show in Birmingham UK from 29th June – 1st July. Come and see us for a chat, a hug and to play with some Heffy Doodle products!
I am thrilled that Tallie will be joining us for some Make & Takes and demos throughout the event. She is such a talented colourist, you are definitely going to want to swing by the booth to learn from this master!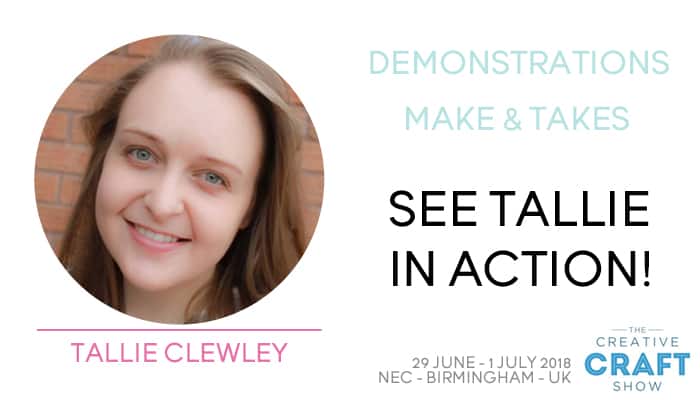 So if you are nearby, we would love you to come along to the show AND if you are interested in attending, we have TEN free entry tickets to the show, which we are giving away to you guys!


If you would like to be entered into the draw to win one of these tickets to The Creative Craft Show, please send us an email using the 'Contact Us' form, stating that you would like to be entered into the draw. Don't forget to include your postal address. Winners will be drawn at random and posted on Monday 25th June.
GOOD LUCK and I hope to see you there!
Lesley