November 8, 2017
Blog Hop Winner
Hi there! Crystal here with a quick post to announce our winner of the $25 gift certificate to the Heffy Doodle store,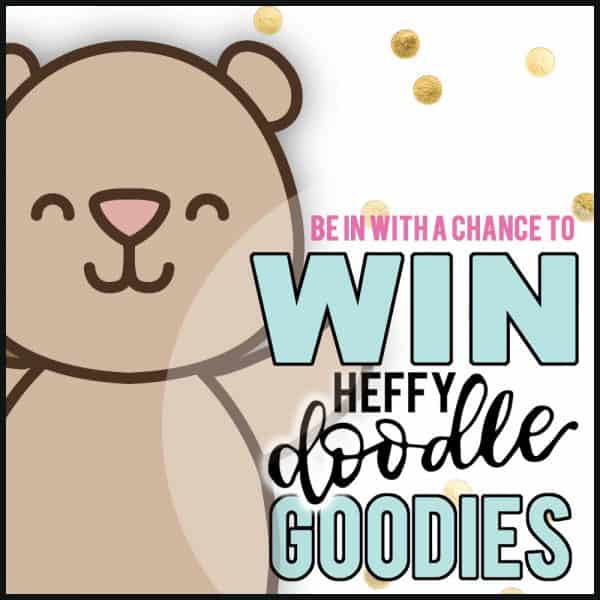 We want to thank each and one of you who hopped along with the talented ladies of the design team and our special guests.
Now without further ado…
Congrats Noreen! Be sure to send an e-mail to crystal at heffydoodle dot com to claim your prize!
Hugs!
Crystal