September 23, 2017
And the giveaway winner is….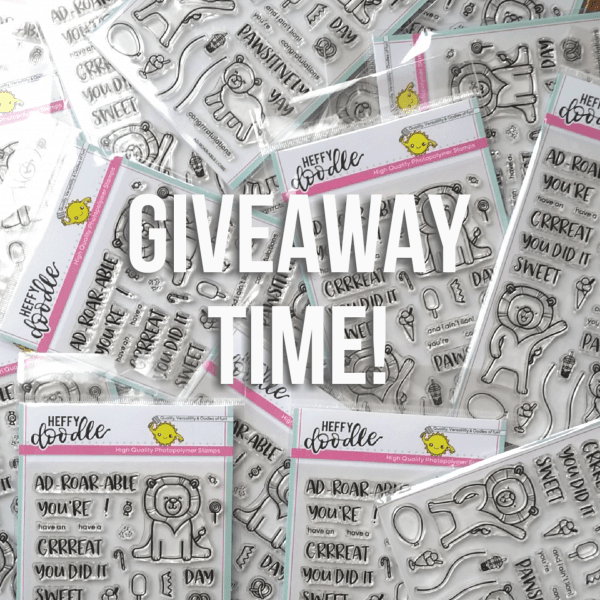 Hello there Heffy Doodlers!
A huge thank you to everyone who entered our fun giveaway competition! We are pleased to announce that the winner is …
Elise Constable
Congratulations Elise! Please send us an email via the 'get in touch' page, so we can send you your prize. An Ad-roar-able Lion stamp set will be on its way to you shortly!
Video Tutorial 
Have you ever tried making a light up card? Lesley shared this card making video tutorial using Chibitronics circuit stickers. You press on the elephant belly to make the heart in the balloon light up! How fun!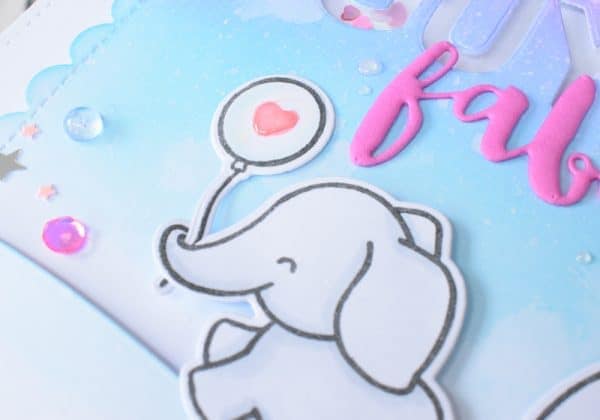 Here's a look at the illuminated project! Click on the photos to visit Lesley over on YouTube and watch the full video tutorial.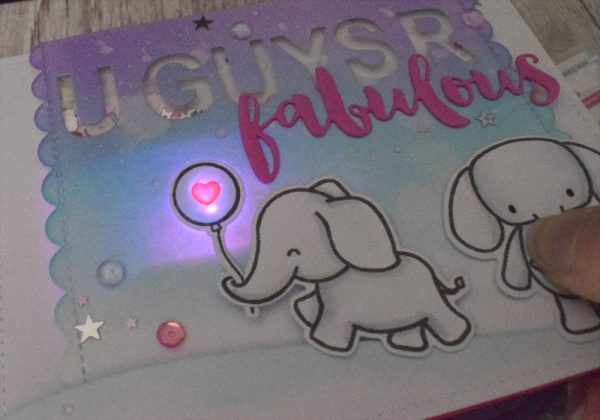 Until next time, happy crafting!