May 12, 2019
Window Card – Some most loved Tools and Hacks
Hello Heffydoodlers! Head over to the Heffy Doodle Youtube Channel for my latest video using the adorable Oh Crumbs stamp set. I've created a window card using these cute Corgi's with a surprise scene inside too!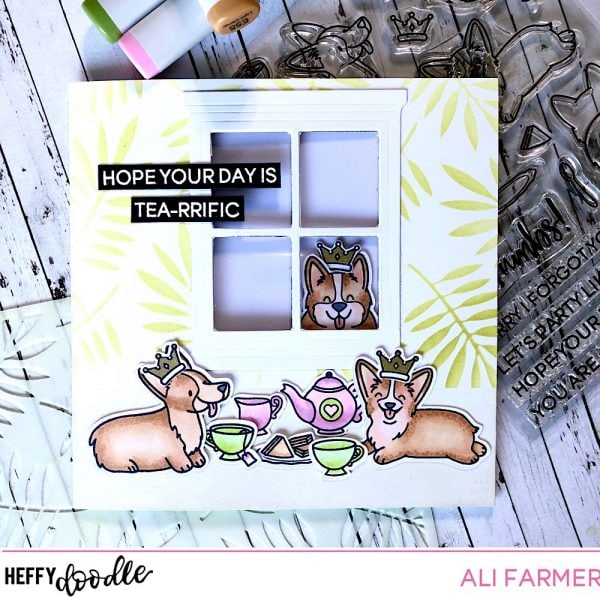 Hope you enjoy the video – all supplies are in the video listed on screen.
Here's a sneak peak of the inside of my card – love that back-and-front Corgi!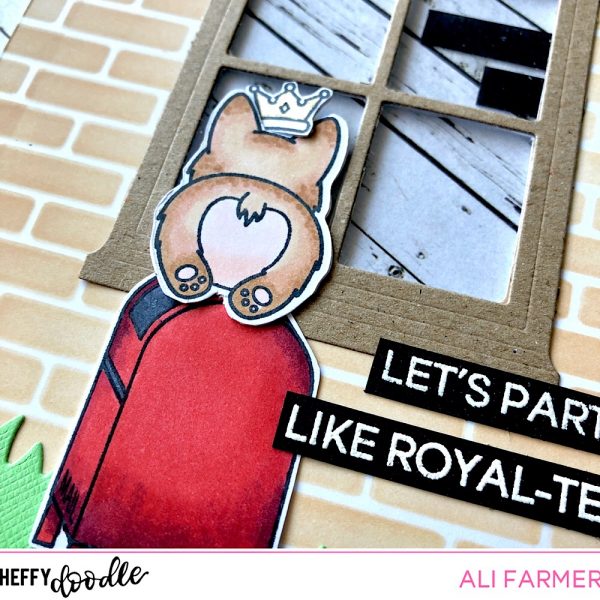 Thanks for stopping by and see you again soon!
Ali x