October 6, 2017
Watercolor + Salt Backgrounds
Happy Friday all! I am very excited to be creating a guest post for the Heffy Doodle blog. My name is Simon Hurley and I am a 15-year-old cardmaker. I love making clean and simple cards with lots of ink and color and you can find more of my work over at Inklipse.com. Today's video shares how to use salt on watercolor backgrounds to get textured and colorful backgrounds. I struggle with watercolor, but these are fun and easy to create and they turn out different every time (this could be a fun project to create with your kiddos)!
To create the backgrounds, I used Gansai Tambi watercolors which are super vibrant and easy to lay down saturated colors. After laying down a wash of colors, I sprinkled a mix of table salt and sea salt onto the surface (different size granules will give different results). The salt reacts with the color and soaks up some of the paint around it and you can add more color overtop for some variation. The backgrounds might not look great at first, but set them off to the side to dry and come back later (don't be impatient like me)! 🙂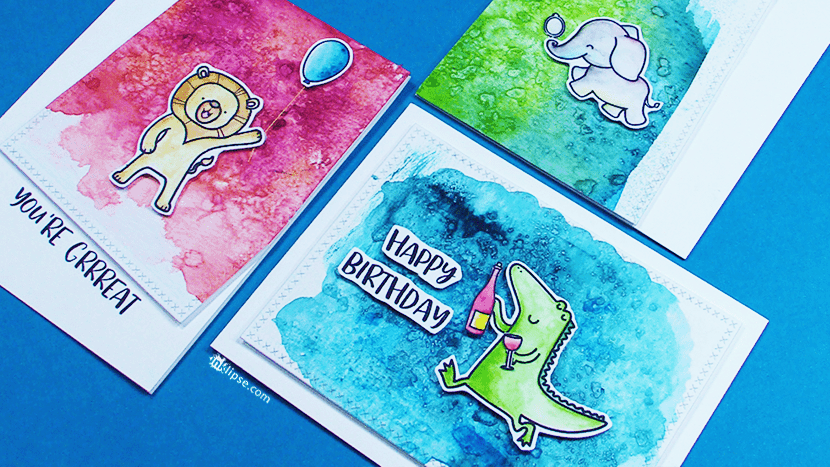 Once the backgrounds are dry, I scraped off all of the salt using an acrylic block to reveal the fun design that it left behind. I cut the backgrounds using Cross-stitched frames to finish off the edges.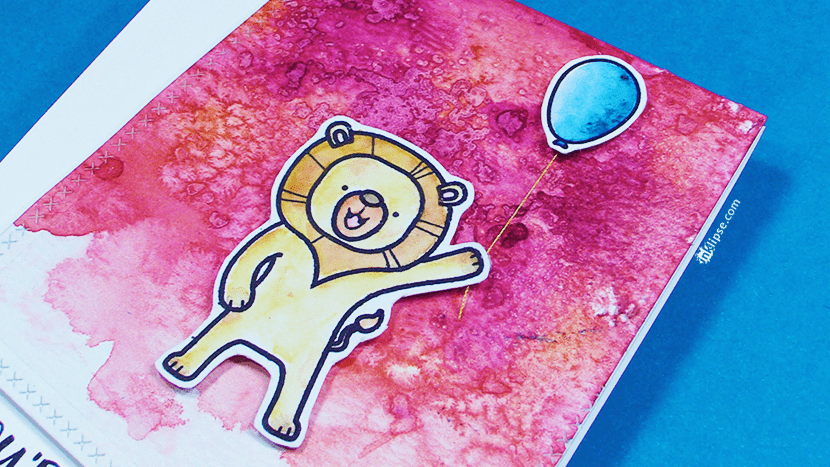 One the first card, I used a blue color scheme and a happy crocodile with some wine from the adorable Happy Snappy Crocs stamp set.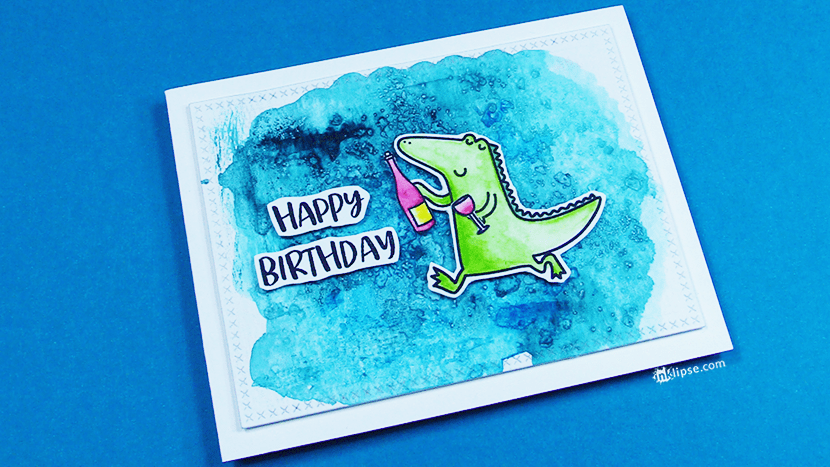 For the second example, I used reds and yellows to create the backgrounds and I stamped images from the Ad-roar-able Lions stamp set.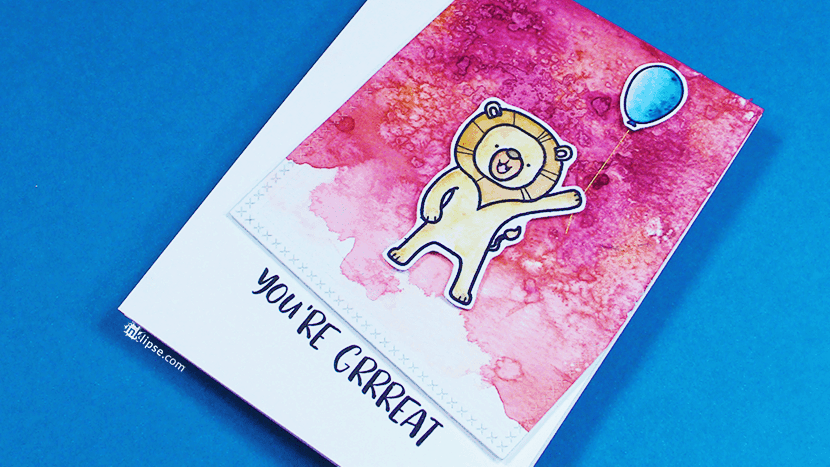 On the last card, I used blues and greens for the backgrounds and I stamped an adorable elephant and mirror from the Elephant Of Surprise stamp set.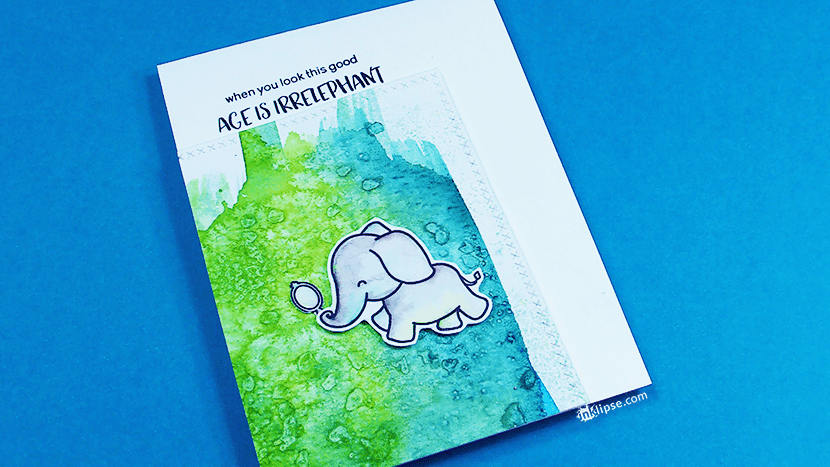 Thanks so much for stopping by today! I hope you will give this technique a try. 🙂
Happy Crafting!
SUPPLIES
Below are all of the supplies used in today's video linked to multiple stores for convenience. Compensated affiliate links used when possible… Thank you!