June 8, 2021
Heffy Friends Inspiration Blog Hop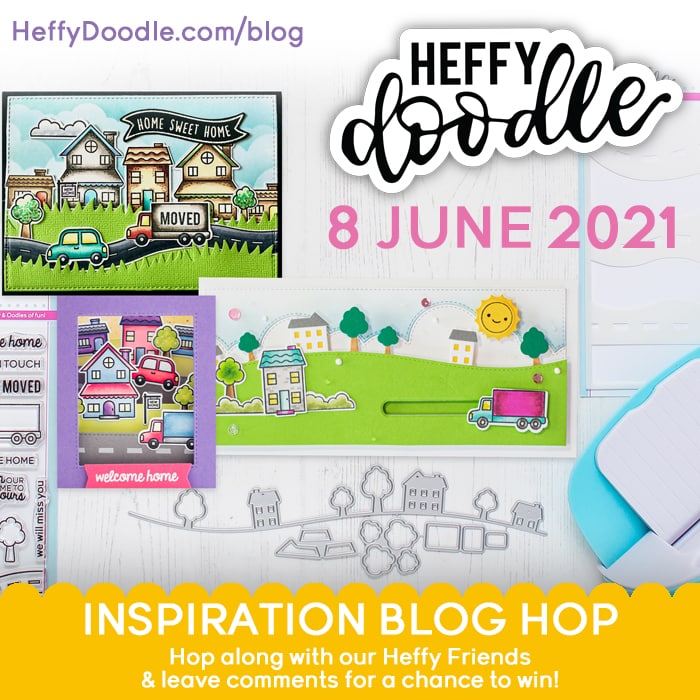 Hello Heffy Doodlers!  Today, we have a very special Blog Hop featuring some of our favorite Heffy Friends!
 For today's special Blog Hop, you can win a £50 voucher to the Heffy Doodle store!
To be entered to win the giveaway, all you need to do is comment at each stop along the Blog Hop before June 14th, 2021 at 11:59 PM EST.  The winner will be announced on the Heffy Doodle Blog on June 15th at 10:00 AM EST!
Blog Hop Lineup: