May 17, 2022
Heffy Friends Inspiration Blog Hop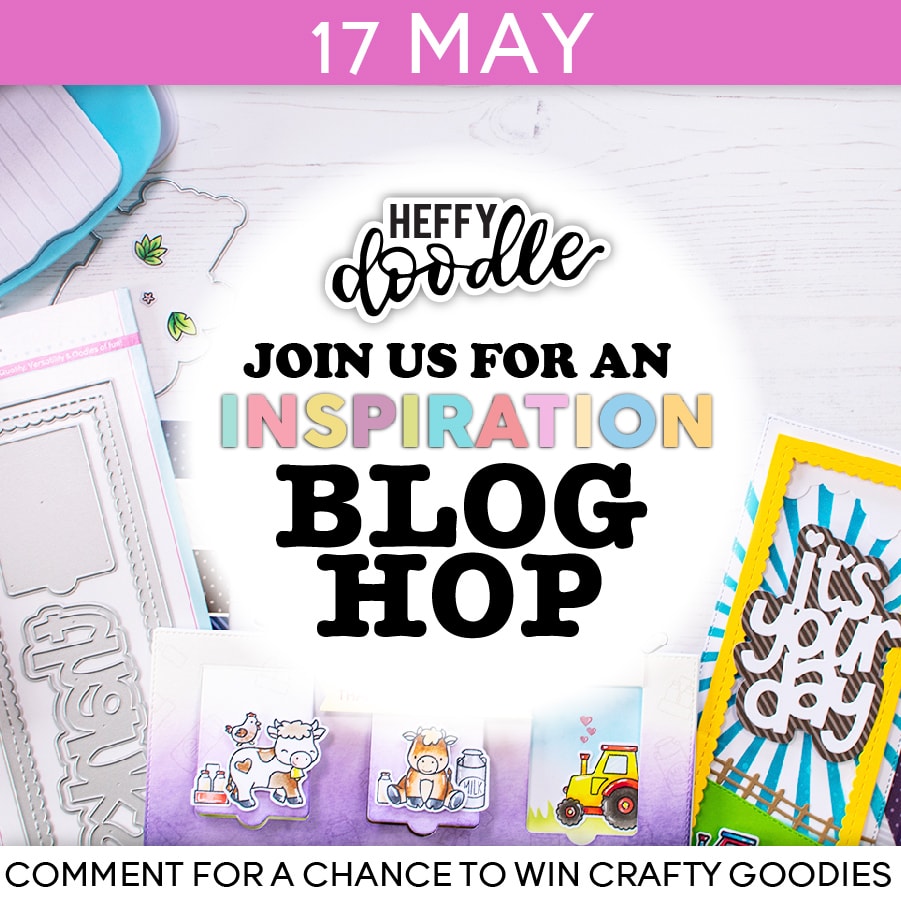 Welcome to the Heffy Friends Inspiration Blog Hop! For today's special Blog Hop, you can win a £50 voucher to the our store! Our Heffy Friends have created some beautiful projects using products from the NEW RELEASE! Hop along with us and comment at each stop along the way to be entered to win a voucher to the store! Here's a sneak peek of some of the cards you'll see along the way!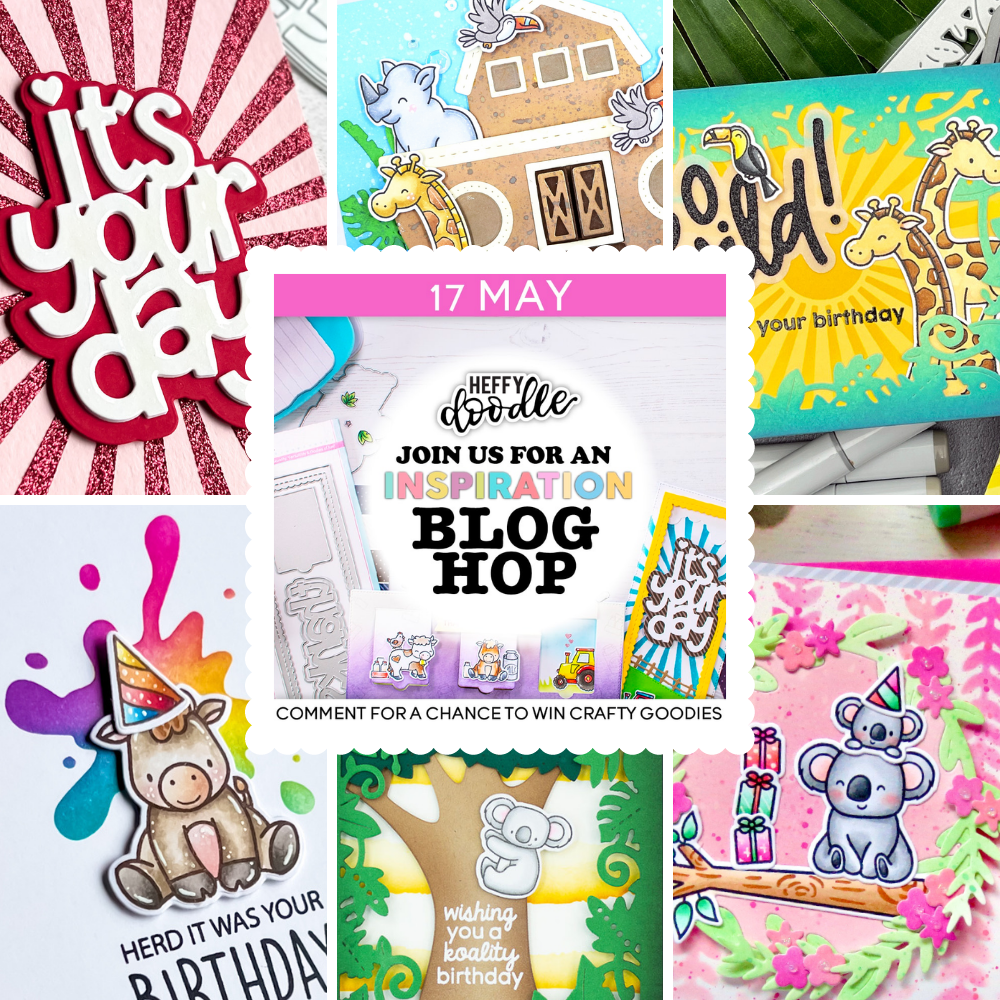 To be entered to win the giveaway, all you need to do is comment at each stop along the Blog Hop before May 20th, 2022 at 11:59 PM EST. The winner will be announced RIGHT HERE on the Heffy Doodle Blog on May 21st at 10:00 AM EST!
Now, get to hoppin' friends! Here's your Blog Hop Lineup:
Enjoy!! We'll see you back here on May 21st with a winner!