April 1, 2018
Farewell and Hello | Heffy Doodle Design Team
Hi there Heffy Doodlers!
Crystal here with a special blog post today to give our farewell to two of our design team members departing the Heffy Doodle team.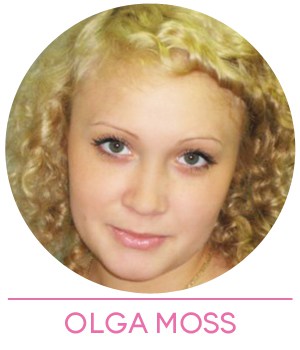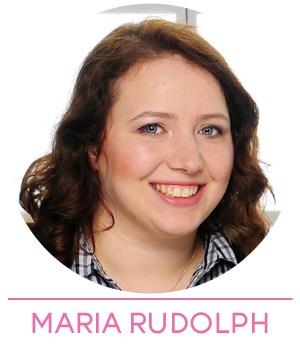 These ladies have made our first design team a great success and we will be missing their amazing project, sweet post and fun personalities!
Thank you so much for all you have done for Heffy Doodle, we will miss you ladies!!
Now, for the new term we made some changes, added some new talent and we hope these ladies will inspire you to create!
So, you might be thinking, what are the changes?
Well, we have added 2 video contributors :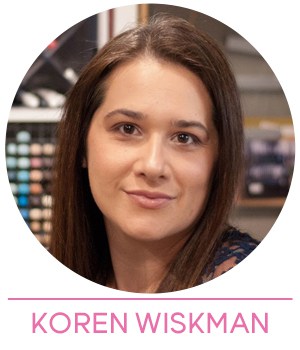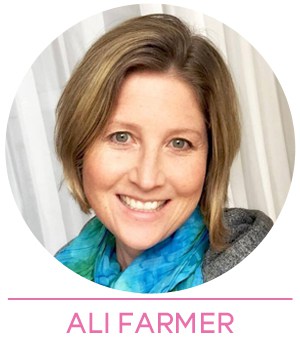 These ladies will be inspiring us on the Heffy Doodle YouTube channel with their fun projects.
Now welcome our new blog posting contributors: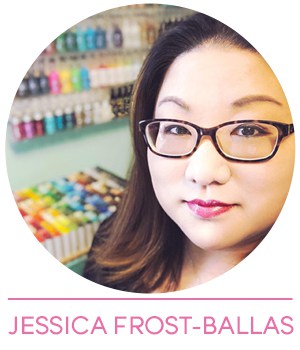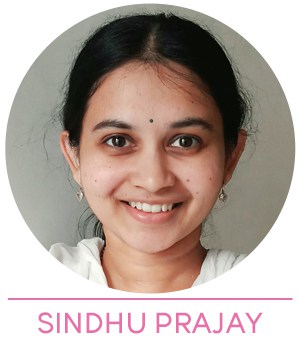 Next, we have some familiar faces staying too: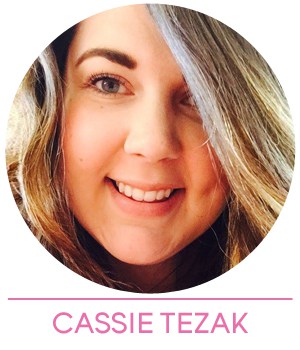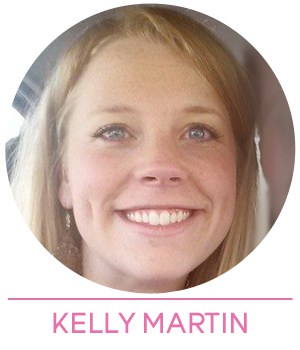 To help us out, the amazing Jessica McAfee has stepped up to be our Social Media Coordinator, she is the face and saving grace behind our social media postings.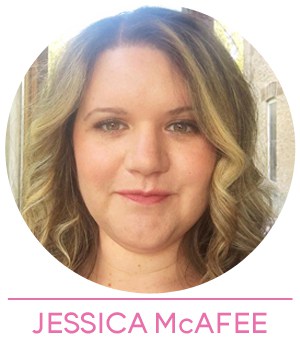 Last but not least we have our 3 super talented part-time contributors who will help post and help out on the team.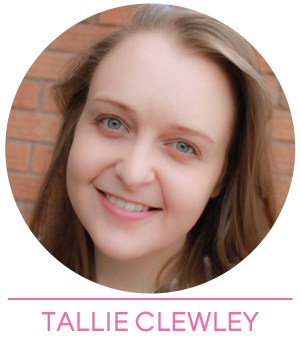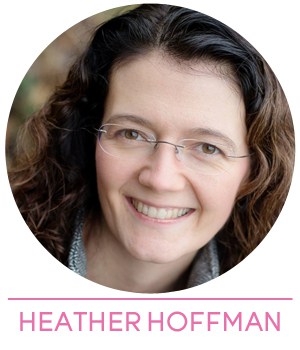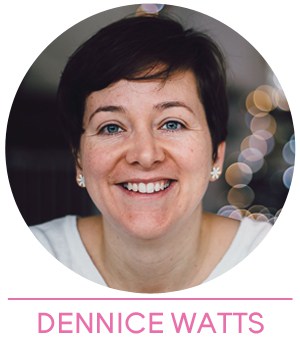 Lots of talent right?! Your's truly will be staying on as Design Team coordinator, and of course the brilliant face behind all the great Heffy Doodle products is Lesley!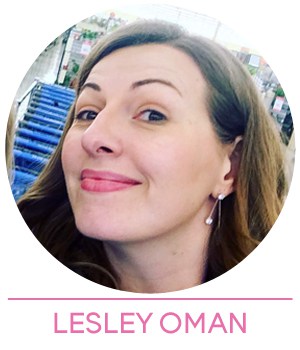 Thank you so much for stopping by today, say "welcome" to the new team, and we hope you will continued to be inspired by this amazing team of ladies!
Hugs!
Crystal